We're not looking for real estate listings, we're putting together self-storage deals!
Angelo Tomasello, President of Locke Group, has a unique perspective on self-storage investment sales and acquisition because of his long history of putting together deals for Sovran Self Storage, also known as Uncle Bob's Self Storage, one of the largest self-storage companies in the world. The Locke Group approach of extensive market analysis and focus on identifying the needs of both seller and investor has resulted in $320 million in self-storage transactions in 2011.
Learn more about Locke Group >>
Learn more about Our People >>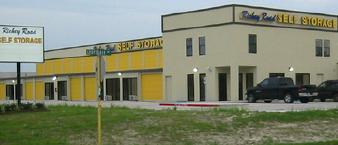 Locke Group Tailored Tax Advantages for Sellers & Investors
Tax deferred and tax advantaged sales can benefit both sellers and investors. The Locke Group specializes in determining the right programs and tailoring them to meet the needs of the of all parties involved.
Selling Your Self-Storage Facility?
We acquire self-storage properties on behalf of our investors. To submit your property for consideration, see Selling Your Property Section: